Come see Dolly Varden and The Phil Angotti Band the night before
Thanksgiving at SPACE in Evanston, 8pm

Diane's new paintings are currently on exhibition at Kasia Kay Art Projects
in Chicago. The show runs through November 26. She also has this new
animation, Animation # 4. It features a song written by our brilliant friend
Tom Recht called "The Tiniest Fly". I played and performed the music and
Diane sang the song.
Jason Boton, who's taken a lot of great photos of Dolly Varden  over the years,
has put together this video featuring postcards, posters, handbills and his own
photos from the past 16 years or so,  for our song "Surrounded By The Sound"
(from Forgiven Now). Thanks, Jason!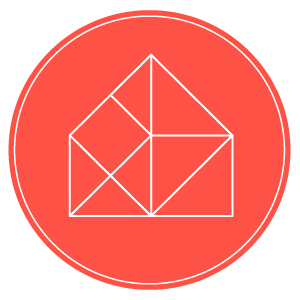 Dolly Varden is very happy to be part of this new and unique Chicago festival happening Sept 16 to 18 in Eckhart Park. We'll play on Saturday, Sept 17th at 1:30pm on the outdoor stage. In addition to music there will be  carnival games, rides,  sideshows, and the renown Renegade Craft fair and a hand selected farmers market. too. Admission to the grounds is free and open to all ages.
Other upcoming shows include: SPACE in Evanston, IL, on Wed Nov 23rd – the night before Thanksgiving, with the Phil Angotti band. Tickets are on sale now, and the re-issue celebration for "Mouthful of Lies" at Schubas on Sat Jan 28, 2012 with the Jason Narducy band opening.
We're about 6 songs into a new Dolly Varden album and it's going very well. We're tracking at my studio in Chicago, Kernel Sound Emporium, which is also Diane's art studio. Back in 1995 we recorded Mouthful of Lies here, and most of The Thrill of Gravity, too, in 1996 – 97. Plans are underway for us to re-issue Mouthful of Lies in early 2012. We still have the original 4-track cassette masters and we're loading them into the pro tools and updating the mixes. The tapes still sound good and with the updated digital remastering it will be quite nice. We've scheduled a re-issue release party show at Schubas for Saturday, January 28, 2012. We'll play Mouthful of Lies start to finish, then we'll do a second set of new stuff and a few faves. I'm not sure when the new album, yet to be titled, will be out, but most likely March or April of 2012. Check back here for updates. -Steve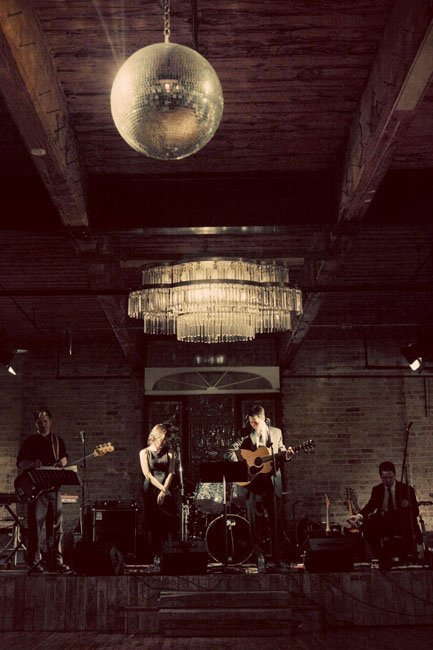 photo by Jeremy Lawson
Welcome to the new and improved home for Dolly Varden. The band is currently
writing and arranging new songs and will begin recording a new album in May, to
be released (hopefully) before the end of the year. Have a look around. We'll be
adding stuff to the website quite a bit over the next few weeks.
Thanks for stopping by!